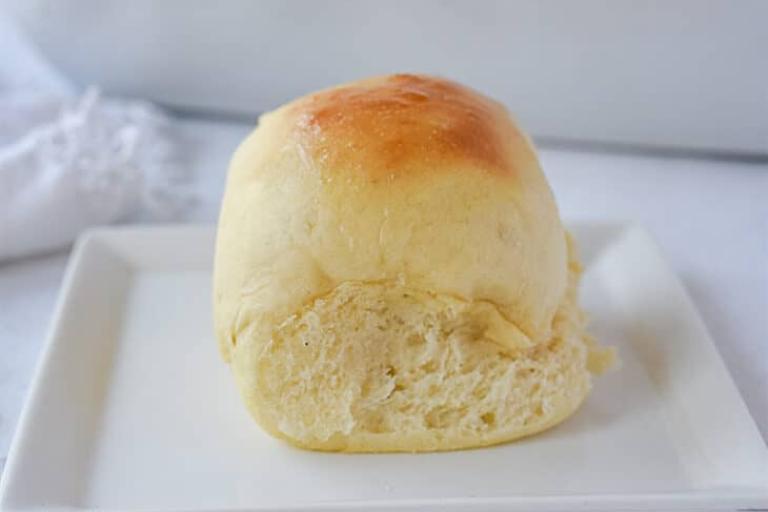 Recipe instruction
1 C plus 2 Tbsp warm water
1/3 C vegetable oil
2 Tbsp active dry yeast
1/4 C sugar
1 1/2 tsp salt
1 egg
3 1/2 C bread flour seems to work better but all purpose flour will also work
INSTRUCTIONS
Heat oven to 400 degrees.

In your mixer bowl combine the water, oil, yeast and sugar and allow it to rest for 10 minutes or until bubbly. Using your dough hook, mix in the salt, egg and flour.

Knead with hook until will incorporated and dough is soft and smooth. (Just a few minutes) If dough seems too wet add a little additional flour, a tablespoon at a time.

Form dough into 12 balls and then place in a greased 9 x 13 pan and allow to rest for 10 minutes. Bake for 10 -15 minutes at 400 degrees or until golden brown and cooked through..